Delivering Custom Mobile Application Development Services For Startups, Small Businesses and Enterprises
Bringing deep technical expertise and sound functional experience to build solution that drive societal change.
With accelerated growth in the number of mobile users, it's mandatory for every business to have a mobile app suite consisting of customer-facing apps, informative content driven corporate apps, and self-service analytics solution apps for decision makers. Apps help businesses stand out from the growing competition and cultivate brand advocacy, improve customer engagement, and increase repeat client ratio Building a customer-centric product or starting your digital transformation journey through mobility requires vetting the project idea, establishing product visibility, polishing, streamlining, designing a human-centric experience, and developing a secure, fast, and scalable product.
This is where Halcyon as a trusted mobile app development company can help. We deliver solutions to automate business processes, digitize the customer journey, and reimagine the technology stack. We have a track record of delivering 60+ bespoke enterprise and real-time mobile app technology solutions. We provide end-to-end development and maintenance solutions for different platform including iPhone and Android app development. From small internal systems to enterprise grade apps, our skilled and specialized mobile application development app can build apps of any type, size, scale, and customer base. With focused strategies, flexible and adaptive work environment, accelerated quality project delivery, and tailored delivery models, we're the mobile app development company you've been searching for.
Mobile App Development Experience Across Industries
Automobile
From connecting buyers and suppliers in the vehicle marketplace to building smart automotive solutions, our automotive consulting service suite provide better transparency to plan and execute operations and manage customer experience efficiently.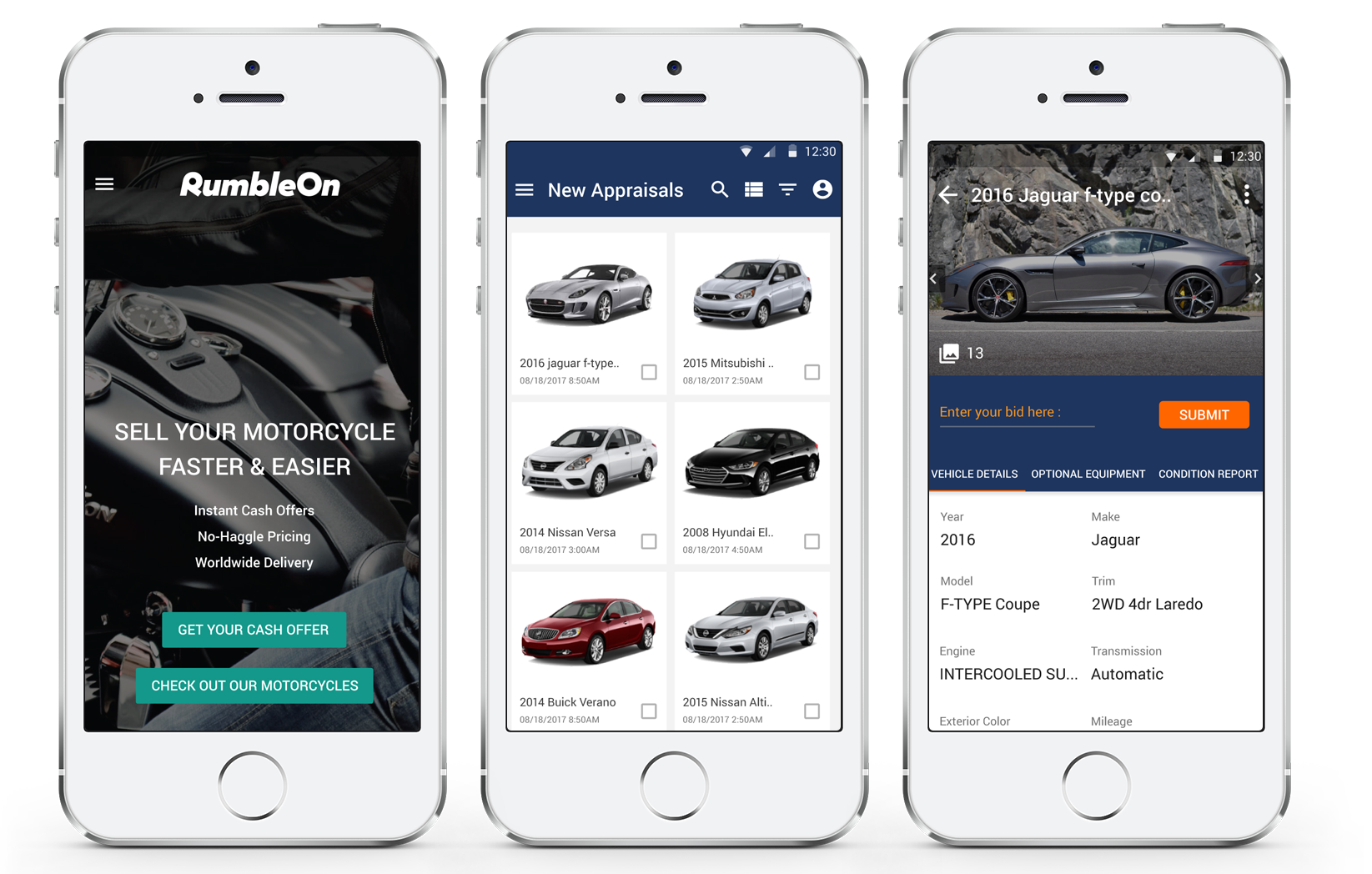 HealthCare
Halcyon's enterprise mobility driven healthcare consulting service suite addresses the full scope of healthcare issues ranging from integrated health management, intelligence, data integration and patient engagement.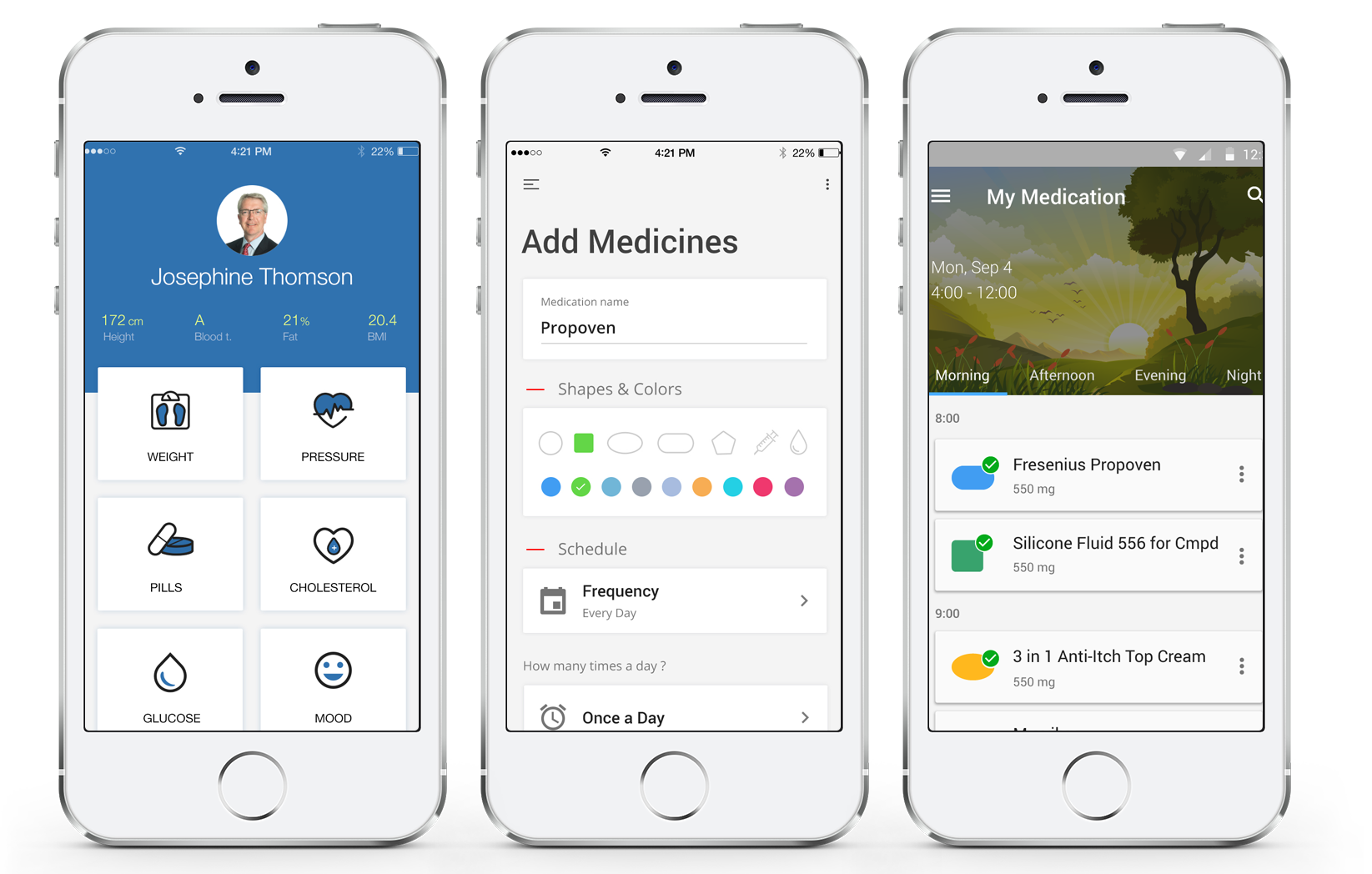 Utilities
Our Utility consulting service practice offerings are based on proven methodologies, frameworks, and a team of experienced Utility resources. Our competencies include building Smarter Utilities, Customer Experience Management solutions, Energy Management solutions, and Customized Analytics solutions.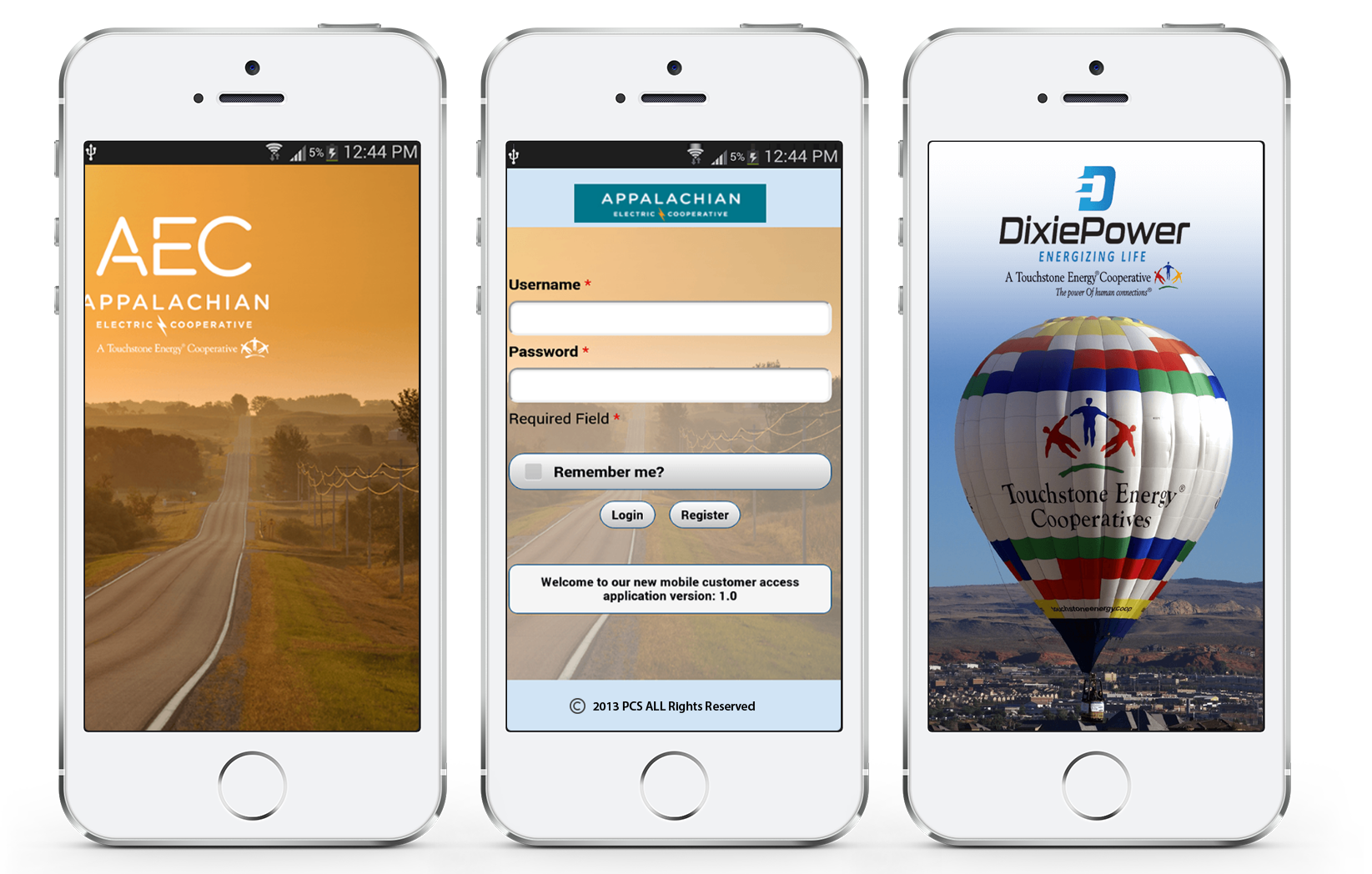 Travel
With our solutions, accelerators, and experience, we help travel industries reduce time-to- market and develop unique functionalities like building superior customer experience management solutions, tracking solutions, booking systems, dynamic rate matrix systems, smart travel solutions, and asset management solutions.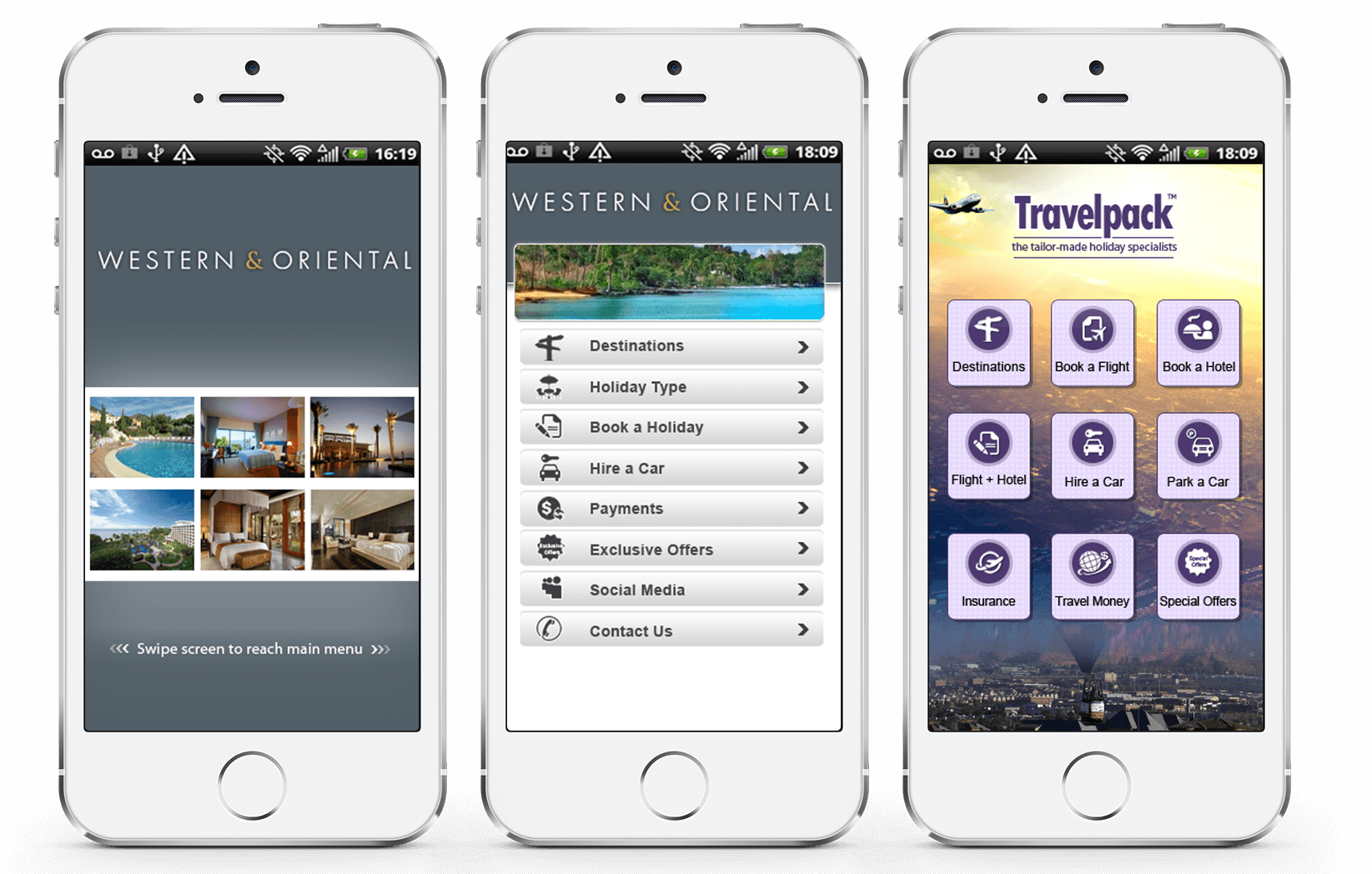 Logistics
We deliver complete suite of services for Logistics including outbound logistics solutions, dynamic routing solutions, analytics solutions for pick-up and delivery processes, and smart logistics solutions. We help providers reduce their environmental footprint and accelerate digital transformation.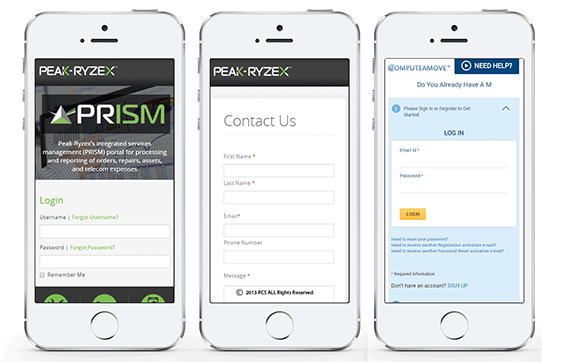 Retail
From building a more connected, innovative, and cohesive omnichannel shopper engagement to reimagining the business processes and models, Halcyon's mobility driven retail consulting services help businesses remain competitive and in-demand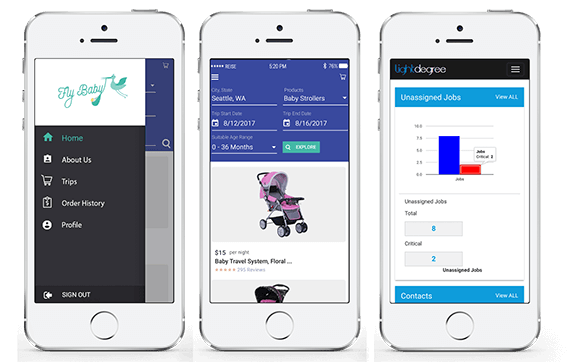 Halcyon's Mobile App Development Process
A multi-faceted agile approach for rapid and quality delivery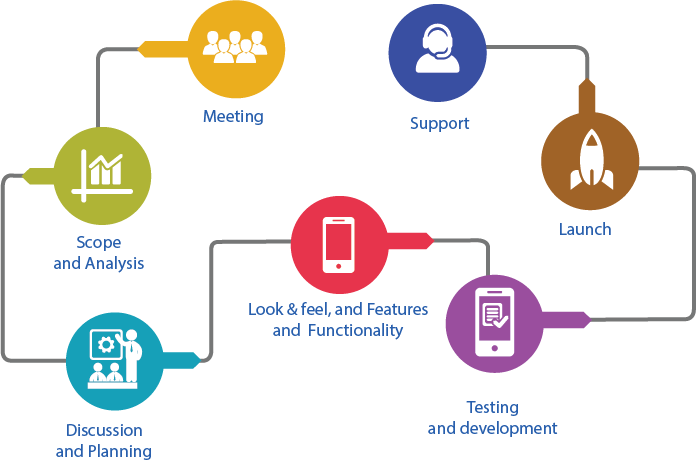 Requirement Discovery:

We ask questions and conduct an in-depth research to understand the requirements.

Ideation and Scope Analysis:

We analyze competition and current trends to finalize the functional scope and choose appropriate technology stack

Pre-start Discussion:

We document the solution-set and conduct multiple rounds of discussions with the stakeholders to develop a mobile app solution in sync with all parties.

Design:

We refine every designing detail with a keen focus on customer's delight and business goals. We handcraft an eye-pleasing and engaging mobile app design with resourceful interfaces to deliver a super-impressive feel wrapped in uber-stunning looks.

Development:

Before starting the actual development phase, we proofread our resource plan to deliver on-time, on-budget driven solution. Our coding team writes optimized code with proper comments to ensure the solution is fast and scalable. We follow "Write less to achieve more" mantra in our development phase.

Testing and final launch:

Before launching the app, our quality assurance team conducts a meticulous and thorough check to ensure the solution is bug-free. We also conduct real-time and meaningful user acceptance testing and launch the app. We take full responsibility to publish the app.

Support Services:

We appoint support engineers to resolve any customer's tickets within a mentioned timeframe to maintain brand advocacy.
Advantages of our Mobile App Development services

Expert Mobile App Developers
Seasoned mobile development gurus to build application of any size and scale keeping customer satisfaction and ROI in mind.

Custom Mobile App Development
Hands-on expertise in delivering a wide range of apps in different technology stacks for many industries with a single aim to help customers reach a particular screen or form in no time.

App Support and Maintenance
One-stop solution for all your support and maintenance services.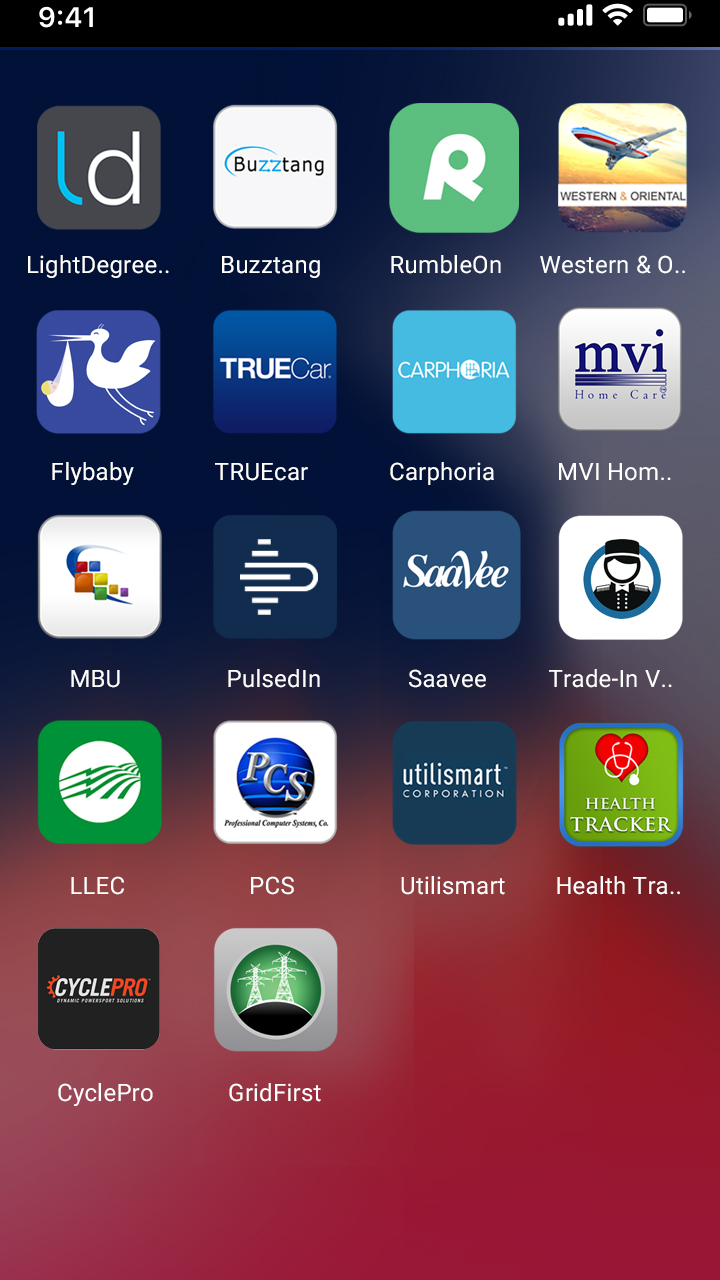 Secured and Confidential
Maintain complete idea secrecy and confidentiality during the project. Deliver secure and profitable apps

Project On-time Delivery
On-time, On-budget project delivery without compromising the scope, UX/CX, and business goals.

Quality
Dedicated mobile app testing team to ensure applications are delivered bug-free across all the browsers & devices.

Custom Software Development

Web Application Development

Digital Marketing

Cloud Computing

Business Consulting