One-Stop Destination for
Custom iPhone/iPad/Apple Watch Application Development
We are a professional & top iPhone app builder company
At Halcyon, we make user-centric iPhone apps matching with the neurotic sentiments of the targeted customer base to deliver quick content consumption and drive repeat customer visits and touches. We offer tailored and sought-after iPhone mobile app development services keeping profitability and cost management in mind.
With rich and diversified portfolio of serving many industry verticals (Automotive, Retail, Healthcare, Utilities) and LOBs (Sales Management, Inventory Management, IoT and wearable iPhone apps, CRM, Self-service customer apps), we are your one-stop IT company for end-to-end consulting and implementation services
We build apps meeting latest Apple and Development Guidelines/Practices. Our finished products are fully compatible with older and newer iOs OS versions including iOs 11. From ideation, design, development, final launch, maintenance to stable beta delivery, we have expertise, resource, and infrastructure capabilities to do it all when it comes to custom iPhone app development.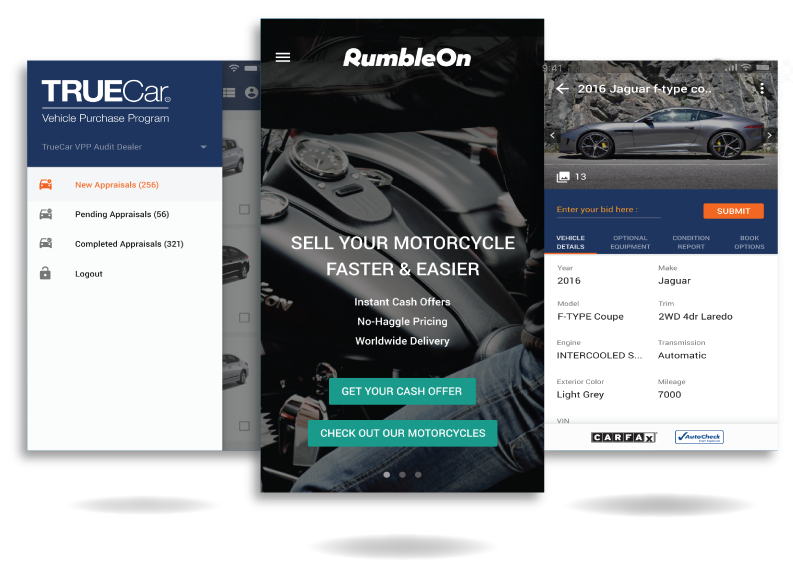 Our 6-step
iPhone App Development Mantra


Precisely Measured After lots of Project Success Stories

How Do We Build These Apps?

Simple, We Apply a Strategic Agile Model to Manage Costs & add Long-Term Value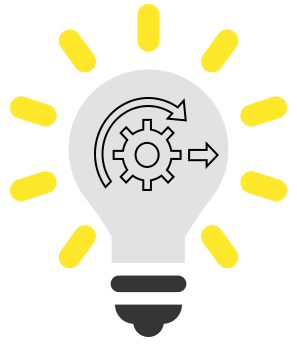 Ideation
We keep a business-focused approach with forward-thinking ideas for service differentiation and industry disruption. We develop what is required and not everything at the same time ensuring customers find ease to navigate and become a repeat customer.
Agile Delivery
We do one-to-one discussions, prepare notes and documents, and take your approval before sending the project document to our lab. Through an in-depth written analysis of what you want to achieve with the application, we craft apps that make customer and stakeholders happy and achieve brand advocacy/get word-of-mouth recommendations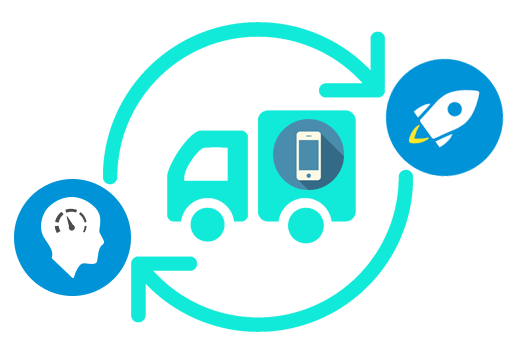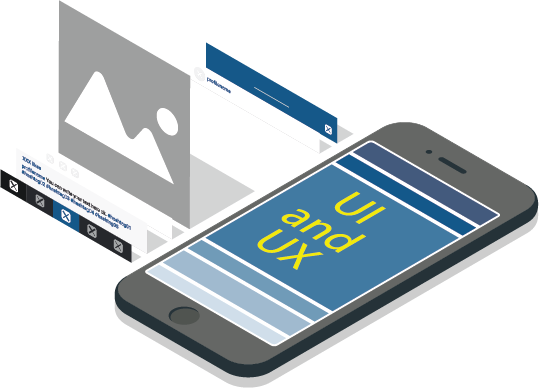 World-class team
Our team is strategic and capable to build fine-tuned apps keeping UI/UX/CX of your targeted customer base. Everything including typography, screen personalization, and menu shapes are aligned to targeted customer age, behavior, and other factors
Build for all
We build apps for offline experiences also. We also add localization and internalization feature whenever required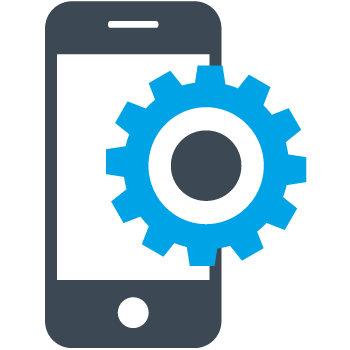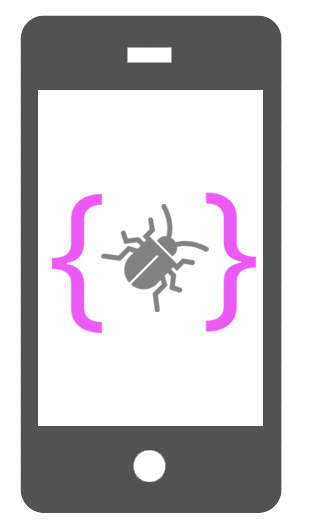 Bug free App Experience
We deploy all types of testing modules including functional, security, load, and automation testing to ensure there is no breakout during the navigation process
We Design Human-Centric UX Keeping Customer Service in Mind
We design iPhone applications which people want to open and use again and again. Through crisp, clean, and functional design schema, we encourage word-of-mouth recommendations. Our team of experienced iPhone app designers chooses a font and color typography based on targeted customer base and design UX which solves customer problems in minimum touches.
5 Key Benefits of a Great iPhone App Design
70% customers check information or make purchases on mobile. If your app has a great design and UX, customers keep on revisiting your app

A great app design ensures return-on-investment on budget spend. It also helps in app discovery

Engaging, clean, and meaningful design/UX can turn leads into conversions and conversions into loyal customers

With a great app design, your overall TCO on branding is less and number of touches/downloads is more

A iPhone app with jaw-dropping design plays a crucial role in increasing customers and sales 2X-5X
How We Build Good iPhone App Design?
We keep user interface transparent, simple, clear and effortless to navigate

We design app for users, keeping their interests in mind.

We create a device-agnostic layout. The design will look good on iPad and your Mac computer as well

By keeping semantically accurate icons and a seamless color format, we craft brands and not just an iPhone app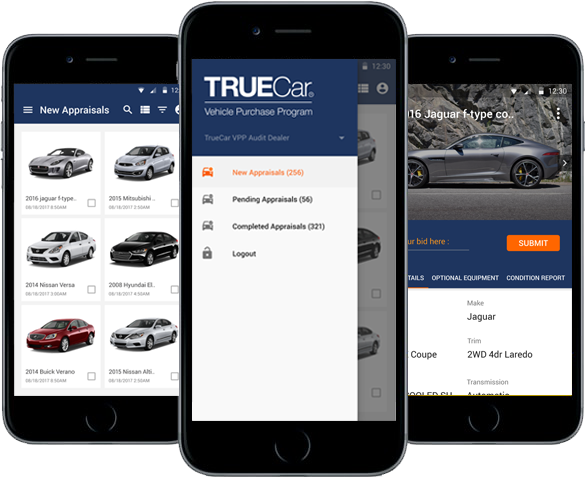 Custom Software Development

Web Application Development

Digital Marketing

Cloud Computing

Business Consulting
Let's Build an app that can help
Your Business Achieve Automation & Profitability
Drop in your details and get on-call inquiry assistance with free project consulting by experts and detailed project estimation plan