Crisp & Focused UI/UX Design for An Array of Web & Mobile Applications
Tailored UI/UX solutions for every customer touchpoint to maximize ROI
By weaving usability, accessibility, desirability, credibility in a customer-pleasing, industry-appealing UI/UX methodology, we integrate UX stories inside a web or mobile app page that "talks to a customer" and create a long-lasting bond.
Our team of dedicated graphic, UI, and UX designers have delivered intuitive, unique, tailored, and customer-centric designs for a wide range of industries, LOBs, and clients. Our team apply neuroscience in deducing customer persona and their unique requirements to bring in life a fresh, seamless, interactive, and thoughtful UX. We create customized web and mobile UI/UX experience that is not only easy-to-use but actually delight-to-use.
We focus on the core needs of the user segmented by the touchpoint and touchpoint's channel (User browsing your profile page on mobile FB has different needs than when the same user browse FB on a web or laptop).
With our detailed, deep-layered, touchpoint-specific UI/UX creation approach, we produce ultra-modern, exhilarating, engaging, yet simple user experiences that build empathy.
Why UI/UX Design is a mandatory requirement in Digital Transformation?
Helps in customer acquisition – People give only 5 seconds to a particular web or mobile app. Businesses need to seize the opportunity in this time frame. With a customer-specific UI/UX, customers visit the app or site, again and again, ensuring increase in word-to-mouth publicity

Accelerate go-to-marketing strategy – If you are a startup going to deep dive into a product ecosystem, a compelling UI/UX can help you strengthen your position. Customers always prefer UI/UX first, irrespective of brands

Reusability for content marketing initiatives – You can use the UI/UX material for marketing your services and products. By having a thorough UI/UX, businesses can maximize their ROI on the spends.

Establish your brand – Innovative features, design, and simplified UX power your brand's value and customers see yourself as a brand custodian.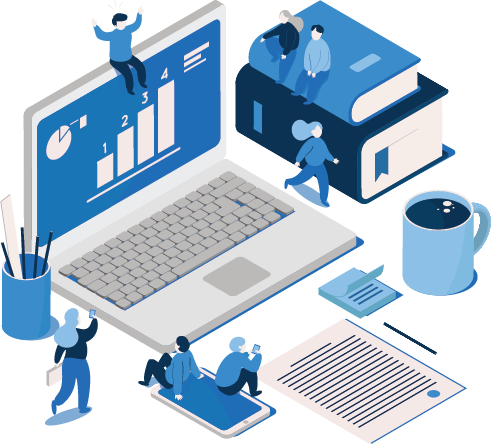 Why Halcyon for UI/UX Design Services?

Bound to impress
We do an extensive research on the targeted market, competitors, customer persona, before designing anything. This approach guarantees the success of UI/UX that impresses and engages customers for everytime, anywhere. It provides better value for customers' time. They can reach to the desired screen or feature in minimum touches and clicks, in an entertaining and pleasing way.

Increased user Interaction
The more a customer searches for you, comes back again and again on the site and mobile app, you have chances to make him a loyal client. Our design efforts are focused to enable maximum user interaction with your site and mobile app

Innovative approach
Our deep layered experience as design technologists enable us to constantly find new UX, which can constantly engage a customer and delight them. With a wide range of expertise in delivering UI/UX for automotive, healthcare, e-commerce, and other verticals, we have capabilities and skills to produce enthralling and innovative UI/UX.
Halcyon's UI/UX Design Process and Methodology
Simple, effective, focused, and customizable for startups and enterprises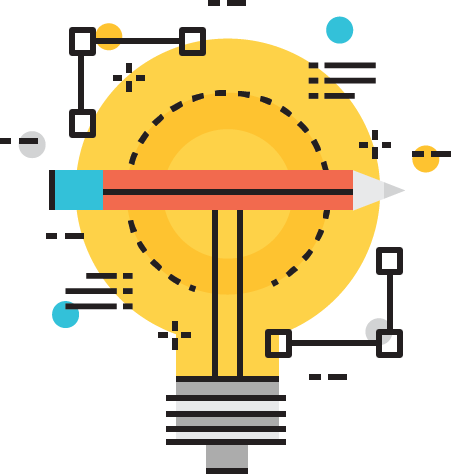 Understand the purpose and persona of the product and services

Find the targeted audience

Discover their expectations
02.
Storyboarding and wireframing
Define business use cases

Ideation, brainstorming to simplify UX

Build storyboards

Design without any CTA or color

Call outs for on-click options

Micro-interaction windows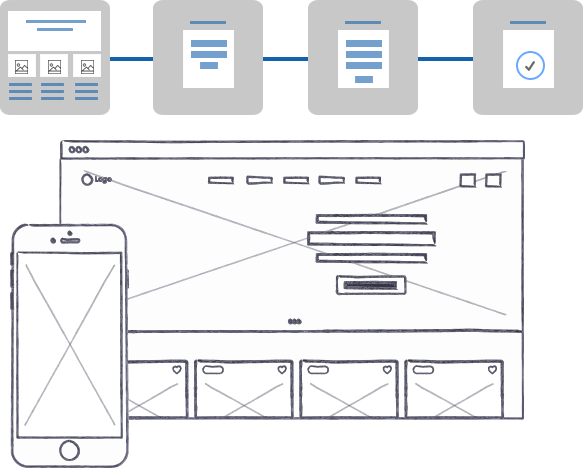 Actual design output with typography

A/B Testing

Testing and validation
Let us create your design success with enthralling UI/UX design.