Professional AngularJS Development By Halcyon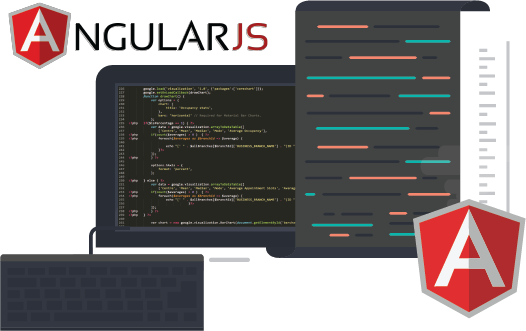 We build dynamic, scalable, and lightweight apps that are fully secure, robust, easy to maintain, and extensible to add more features as required. Through an Agile MVC (Model View Controller) architecture and RESTful APIs interface development; we simplify the complete software development life cycle to deliver dynamic, customer-centric apps.
With our deep industry experience in building dynamic AngularJS driven apps for complex business needs, we offer use of latest cutting-edge tools, code-base, and technologies to accelerate the digital transformation journey and deliver solutions for today and future.
We have a dedicated team of professional and seasoned AngularJS developers with hands-on experience in building and delivering web applications that are fast, scalable, robust, and ready to test the challenge of high traffic demand and still provide best-of-the-breed customer and stakeholder experience
We build versatile Angular.JS Applications
for any Size & Scale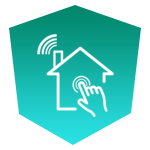 IoT application development on AngularJS
We build complex IoT apps by leveraging a faster front end customer interface developed through AngularJS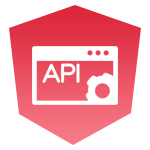 API Development
We have resources and capabilities to build backends and REST APIs for an existing AngularJS application.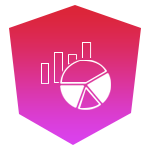 BI Development (Charts, Graphs, Data Visualizations, and Stories)
Halcyon creates beautiful, easy-to-consume mobile responsive BI solutions on AngularJS using AM Charts, Highlight Charts, and Angular Charts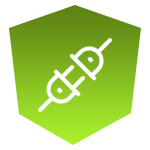 Integrations
Looking to scale your IT environment to a next future-driven model? We can help with seamless AngularJS application development and integration using lightweight API.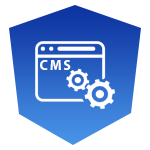 Content Management Solutions
We combine our strong CMS development ability with AngularJS website application solutions to help business leverage the true power of managing things on-the-move at a fast speed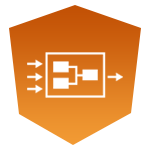 Real-time Data Streaming Solutions
We build multimedia driven high-performing AngularJS applications through result oriented framework that provides customers with the facility to stream multimedia content like training videos, entertainment, and music.
Fill a 1-minute form and get a quick, free assessment of the requirement and a detailed proposal on AngularJS development