Halcyon Cloud computing services provide a highly resilient environment which enables on-demand infrastructure capabilities over the internet to scalable computing resources (networks, servers, storage, applications, and services) that can be deployed swiftly via cost effective and minimal administration effort. Based on our strong expertise in the development of Business Application Services we provide you the following cloud based offerings:
Cloud Assessment Services
Cloud Application Management Services
Cloud Migration Services
Cloud Integration Services
Cloud Infrastructure Services
Digital Receipts
Social Networking Platform
Work Management System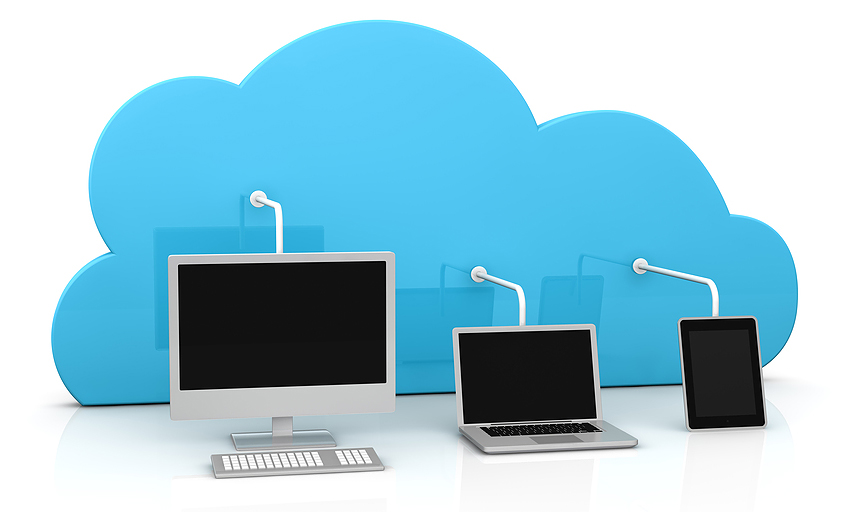 Our Benefits include standardization of technologies, simplification of software licenses, Cost Effective and Flexible pricing models etc. In short Halcyon cloud computing allows you to cut IT infrastructure costs, maximize value, and modernize the way IT services are delivered.