Application Development Services
Halcyon Technologies Application Development Company offers its clients to develop Performance of their existing and new applications, increasing its productivity and profitability. Halcyon IT Professional Services follow a well defined and mature Development process including complete Software Development Life Cycle(SDLC) process to ensure Software Solution developed is a guaranteed Quality product.
Halcyon Technologies is powered by IT Professionals, technology and domain experts with strong knowledge in providing effective Custom Software Solutions, ensuring your Application developed is well responsive in any environment meeting all the challenges.
Web App development professionals in Halcyon work with .NET suite, Customer Relationship Management (CRM) applications like Siebel and Sugar CRM, PHP, jQuery Mobile/ KnockOut.Js, Optimization tools like SEO, Google analytics, Web trends, XHTML, CSS2.0, HTML5. Enterprise Application Integration (EAI) technologies like Tibco, Webmethods, IBM WebSphere and Enterprise Resource Planning (ERP) technologies like PeopleSoft, Oracle and SAP.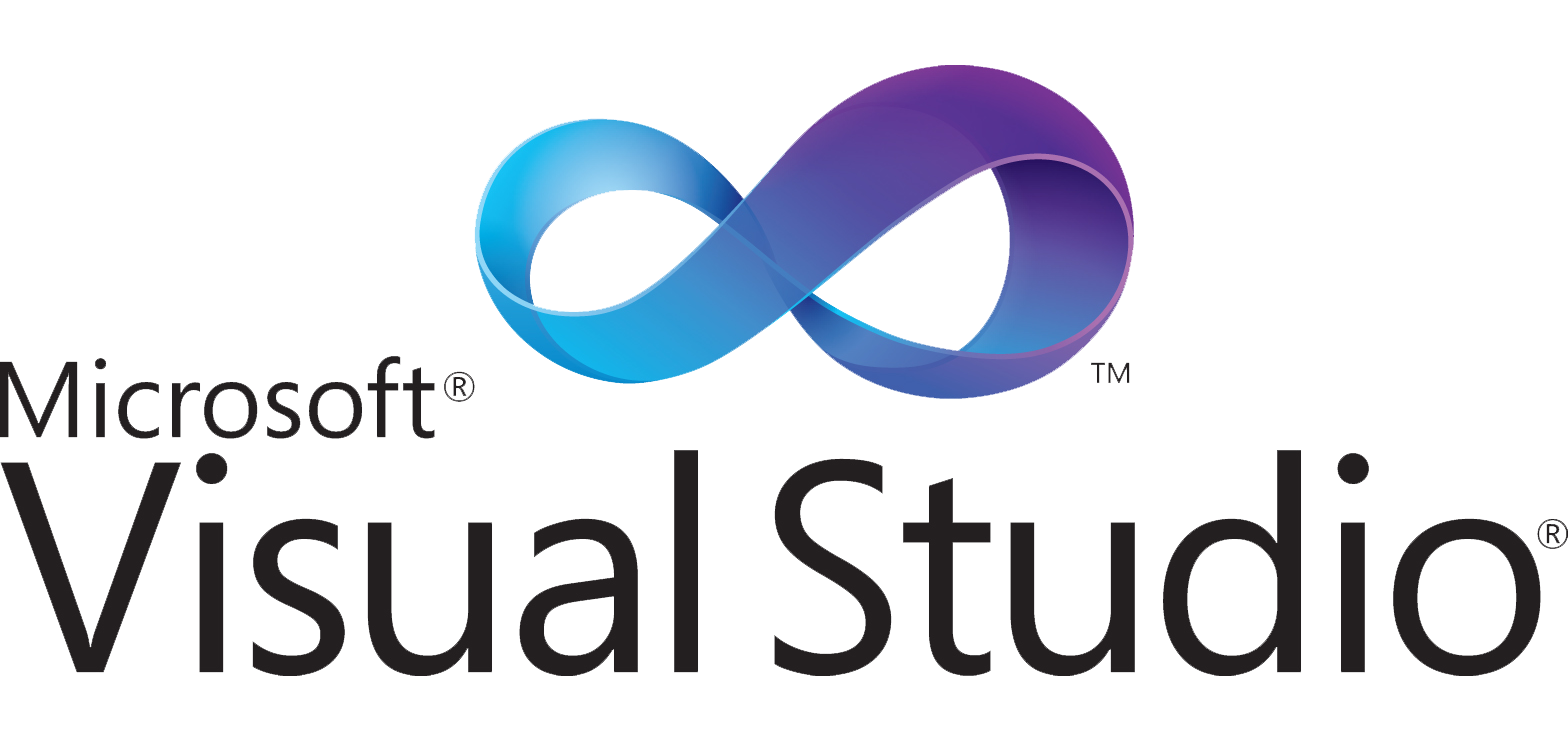 .Net
Halcyon Technologies creates advanced and user friendly applications using Microsoft .Net, MVC technologies, Asp.net, Asp.Net MVC 3/4 C#.Net, VB.Net and ADO.Net / Entity Framework /NHibernate with support of XML / XSL / XQuery / XPath, JavaScript/ jQuery/ jQuery Mobile/ KnockOut.Js employs the Microsoft's Web services strategy to connect information, people, systems, and devices through software. .NET technology provides the ability to develop an application which can be quickly built, deploy, manage, and use connected, security-enhanced solutions with Web services.
---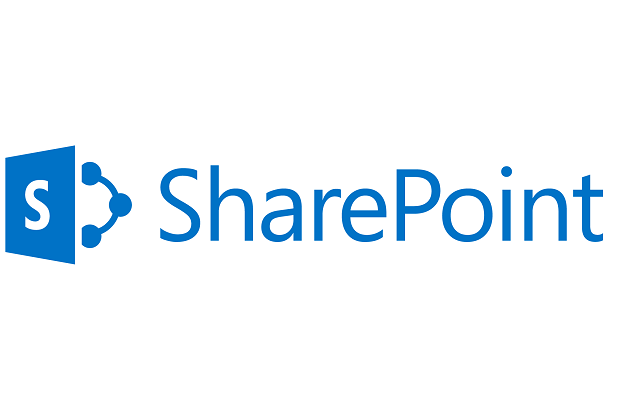 SharePoint Services
We are Microsoft Certified partners offering comprehensive Microsoft SharePoint solution & custom Microsoft SharePoint development for organizations of every scale and size. Our Microsoft SharePoint application development services entail assistance throughout the implementation of Microsoft SharePoint as well as post implementation support encompassing migration and training. Our Microsoft SharePoint developers are adequately equipped with knowledge and expertise to offer high-end SharePoint solutions to our clients. Depending upon the varying needs of our global clients, we have stretched our expertise and have managed to offer the following solutions:
Custom SharePoint Development
SharePoint Deployment
SharePoint Integration
SharePoint Consultancy
SharePoint Migration
SharePoint Maintenance Services
---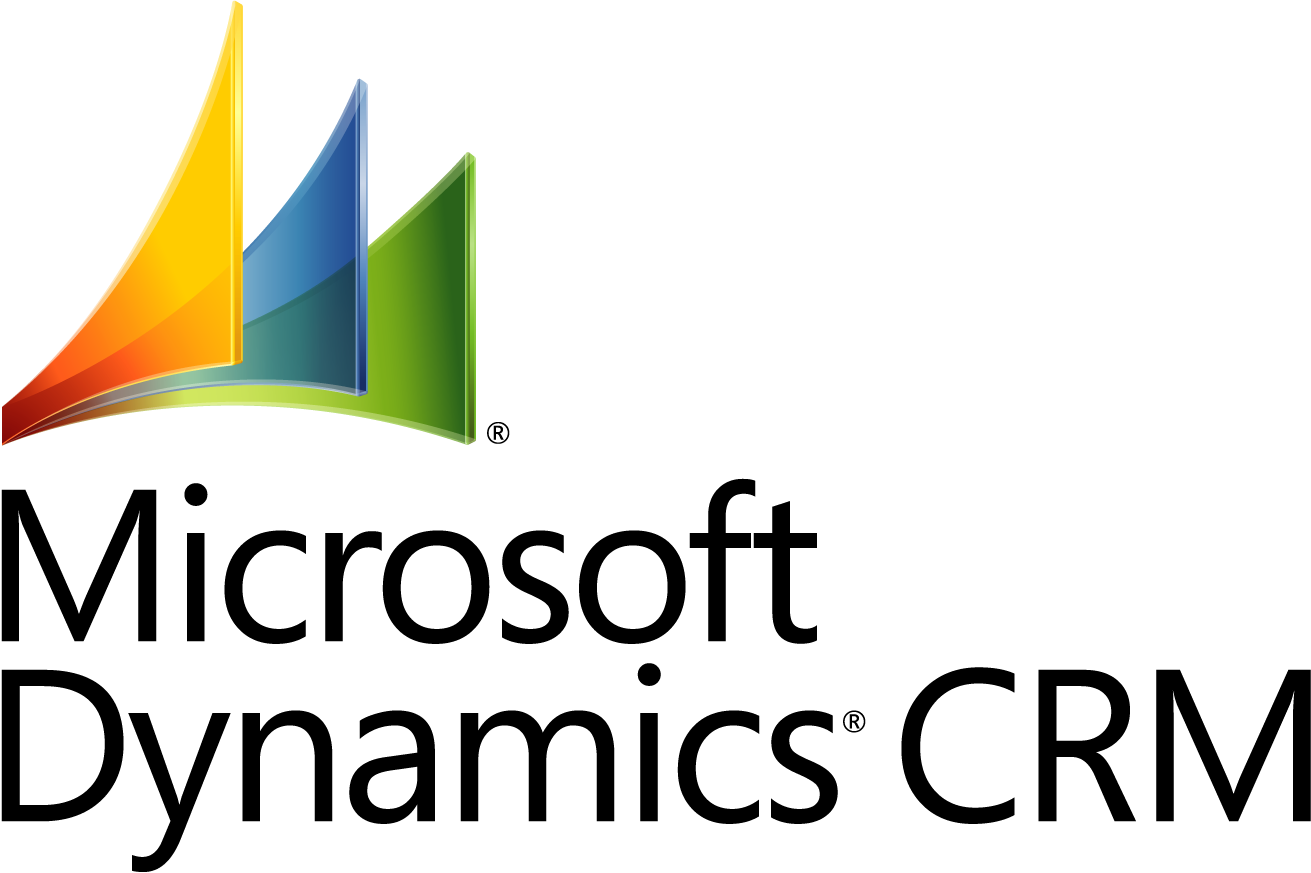 CRM
Halcyon Technologies determine in total to the basic principles of Customer Relationship Management (CRM). Halcyon combines business processes, technology, and information of employees across an enterprise to attract and retain customers. We do not consider CRM solely as a technological process, but something that aligns the needs of businesses and that of their customers.
Halcyon's Microsoft Dynamics CRM solution provides users and organizations with powerful capabilities.
---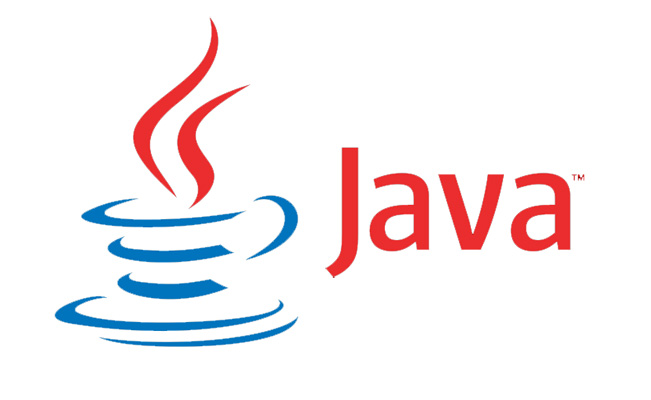 Halcyon Technologies expert pool of Java professionals with a brilliant expertise in developing solutions from simple to complex applications with enterprise-class, ensures to deliver Quality applications meeting your utmost requirements. The preeminent practice of Java technologies in Halcyon is pursued with established development methodologies which enable us to provide you complete industrialized benefits. Our Java consulting and development capabilities include:
Java Application Development
J2EE Application Development
Java Struts Development
---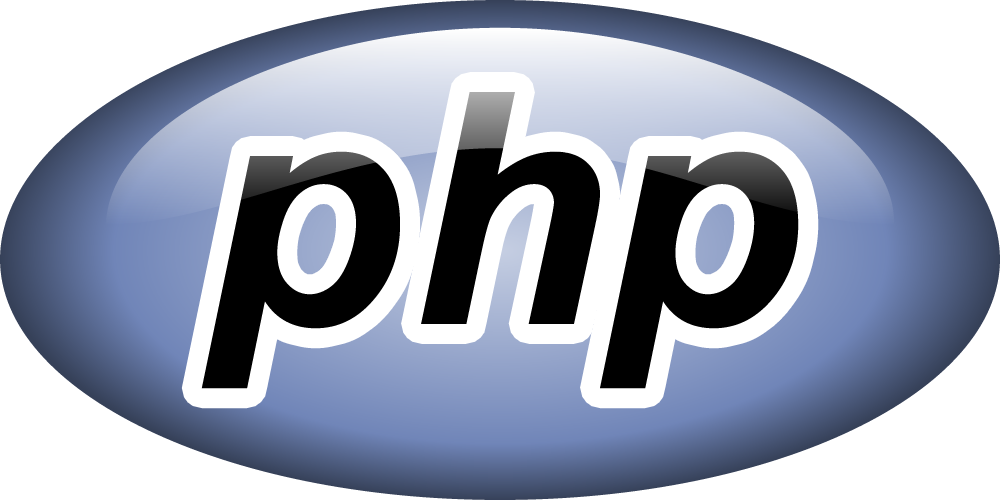 Halcyon Technologies has an extensive expertise in PHP Development, assists organizations to organize their collaboration, resource planning, customer and supplier management systems as web applications. With an excellent team of experienced PHP developers we successfully accomplished numerous PHP solutions like Travel storm, onlinedrivecrm.com, piwik, theonlinedrive.com, sales analytics etc. Our PHP Development Service enables you to effectively accumulate and demonstrate content on your Website. Halcyon's skilled team of IT professionals with extensive expertise on PHP Development, work closely with you, analyze your needs through comprehensive assessment processes and examines your existing systems as well as business goals.
PHP Frame Works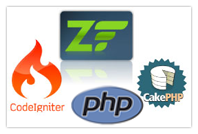 Halcyon analyzed on PHP frameworks which offer usability, speed, and stability to developers, employ best suited PHP frameworks. Our PHP team with immense expertise bestows the best set of Frameworks in the industry such as CodeIgniter, CakePHP, Zend Framework etc. A planned approach may seem constraining at first but it allocates developers to work both efficiently and effectively on most complex aspects of tasks, and use of Best Practices guarantees stability, maintainability and upgradeability of applications developed.
Word Press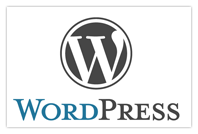 Halcyon Technologies recognizes your need to Design & Build Websites in Word Press. We also support embedding other services like Twitter, Facebook etc. Our team here is glad to integrate any existing design into Word Press. We can advise on any adapted development that you require and bestow Quality services to ensure augmentation and getting your site off the ground, by offering the best solutions for you.
Drupal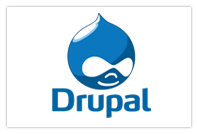 Halcyon technologies comprise vastly experienced team which provides support for Drupal websites. Our extensive knowledge of Drupal enables us to handle and accomplish Projects efficiently and quickly satisfying your utmost requirements. There are many reasons to call upon our Drupal support services. Halcyon support and services include:
Custom Drupal module development to enhance an existing Drupal site
Drupal websites where the CMS is not currently being utilised to its full potential
Sites experiencing intermittent or persistent bugs/technical issues
Joomla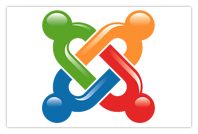 Being one of leading Joomla Development Companies we offer various Joomla services to you. We have served many of our customers and have become one of the leading Joomla Based Web Development Companies. We provide advanced Developing Application/Portals/Websites to the customers using Joomla, platform. We work with Professional Joomla Programmers who have more than a decade of industrial experience.
---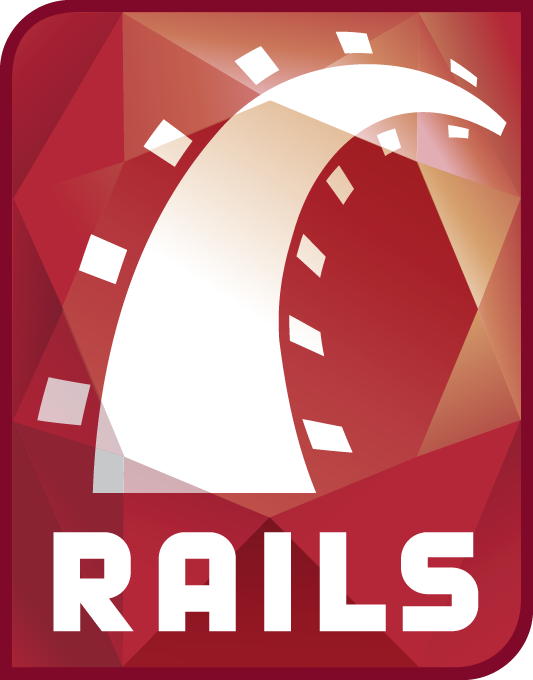 Halcyon technologies is one of the top Ruby on Rails development companies. Our technical experts are passionate about code quality, performance and agility. Technologies such as Ruby on Rails, allows us to implement your ideas faster than you might believe. With Ruby on Rails we can easily turn challenging projects into outstanding web applications. Halcyon's Technological specialization allies with web and software development using Ruby on Rails, HTML5 and other latest technologies such as Node.js, Backbone.js, Angular.js clubbed with cloud technology such as Amazon AWS and Heroku.
---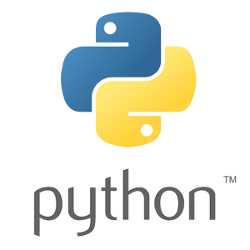 Halcyon Technologies has been consistently delivering robust web applications developed on Python platform. As a Python development company, we believe in taking complete advantage of this remarkable platform for delivering web applications developed on platform with ease in coding supported by powerful features that enables us to create wide range of web applications. At Halcyon we completely bestow you with premium performance applications developed as per your requirements. Web developers at Halcyon assure less turnaround time, squat Application development market time, and flawless deployment with technologically advanced features.
---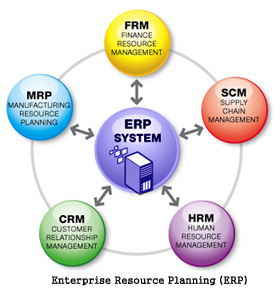 Halcyon Technologies Software Services enable you to manage business operations and meet business and financial objectives. Halcyon plays a vital role in maintaining centralized transaction data, provides guidance to the selection, implementation and management of technologies. With ERP & SCM App halcyon enables you to present updated information about orders, payments made, manufacturing status and delivery details.